Map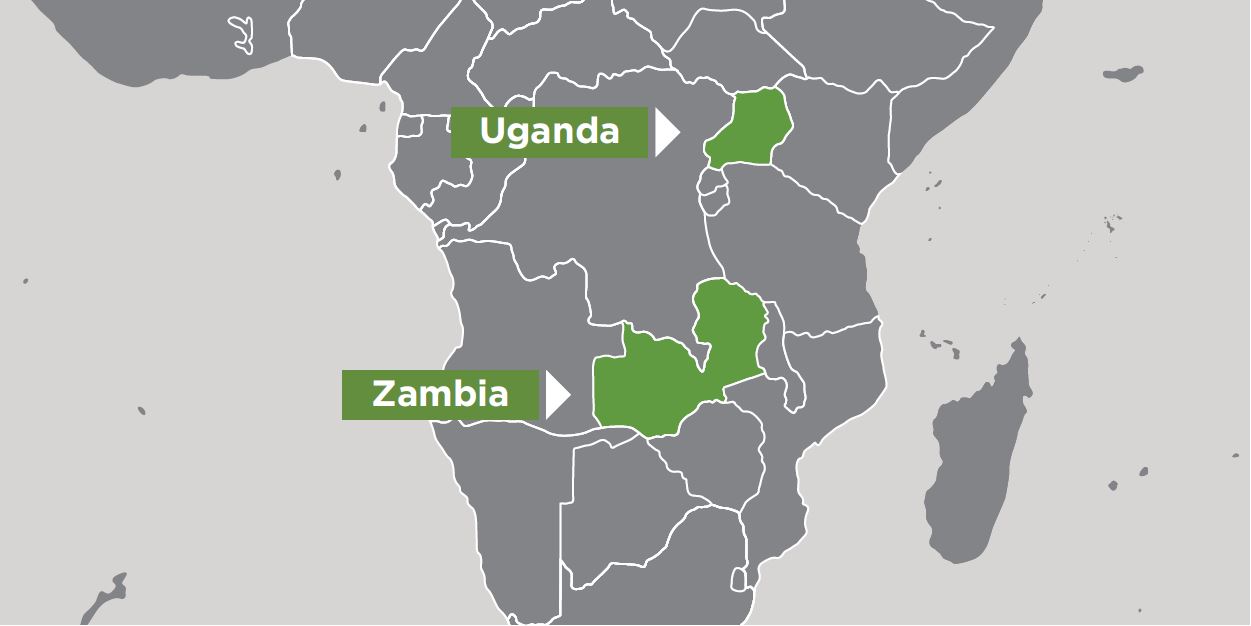 DOCUMENTS
Overview
This project is supporting the scalable establishment of effective and equitable innovation platforms that enhance food security through greater engagement of smallholder farmers with markets. 
A decade of economic growth throughout East and Southern Africa is reshaping food value chains, as incomes, urbanisation and demographics influence agricultural markets. But opportunities remain elusive for many smallholders, especially women, to benefit. One widely acknowledged reason for this relates to the failures of traditional approaches to innovation in agriculture, especially the top down, linear design of extension services. 
To increase adoption, recent agricultural innovation programs have created 'coalitions of stakeholders' to identify and address local agricultural development problems. These stakeholders form an innovation platform – 'a network of organisations, enterprises and individuals focused on bringing new products, new processes and new forms of organisation into economic use, together with the institutions and policies that affect their behaviour and performance'. Evaluations suggest that such platforms are more successful than traditional research and extension systems.  
 
Expected project outcomes
Economic impacts include: higher incomes and food security for smallholders;  greater profitability for women producers, traders, processors and retailers; improved productivity and quality products; more efficient and competitive value chains; more jobs for rural landless wage earners from expanded local rural enterprises; higher daily wages for rural workers; more diversified income sources for small producer households; and more spending in local communities, increasing the non-farm rural economy.
Expected social impacts include: more women and rural households lifted out of poverty; less outward migration from rural zones; new management and organisational skills for innovation platform participants; and more disposable income for spending on children's education.
Expected environmental impacts include: improved watershed management enabled by more profitable farming; stronger agroforestry-related environmental benefits due to collaboration with the Australian International Food Security Research Centre's Trees for Food Security project; improved soil nutrient and erosion outcomes linked to requirements of higher value products; and improved on-farm management practices gained through farmer networking.